We're service designers, researchers and strategists who turn your organisation's biggest challenges into innovation opportunities. By combining Design Thinking and Lean Startup approaches we can cost-effectively and time-efficiently pinpoint how your team can deliver more impactful services at scale.
We help you meet your innovation goals — increase sales/donations/members, increase service effectiveness/usability, increase conversions/retention — by conducting a deep dive into what matters most to your customers and community. We do this using CX audits, journey mapping, persona development, and Design Thinking workshops.
Founded in 2012, our clients have most commonly been from Higher Education, e-Health, Government, Packaged Goods / Retail, Tourism, and as a subcontractor for Agencies. We have also worked with the Financial Services, Foundations / Charities, and more sectors.
Our team brings decades of experience leading teams for Canada's top agencies, technology firms, and brands. We deliver human insights and actionable recommendations to improve the effectiveness of your marketing, sales, product, and community teams.
Arpy Dragffy
Principal + Head of Strategy
Brittany Hobbs
COO + Head of Research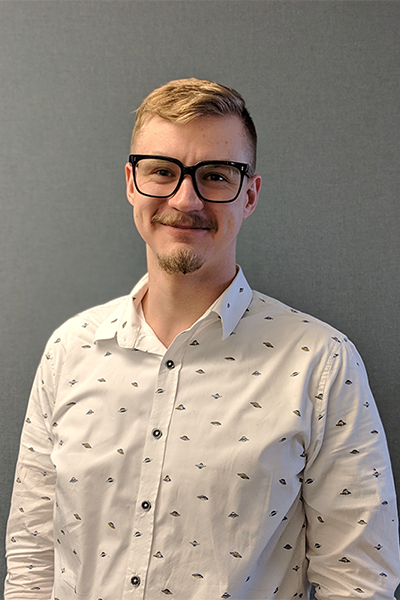 Art Assoiants
Experience Researcher Manager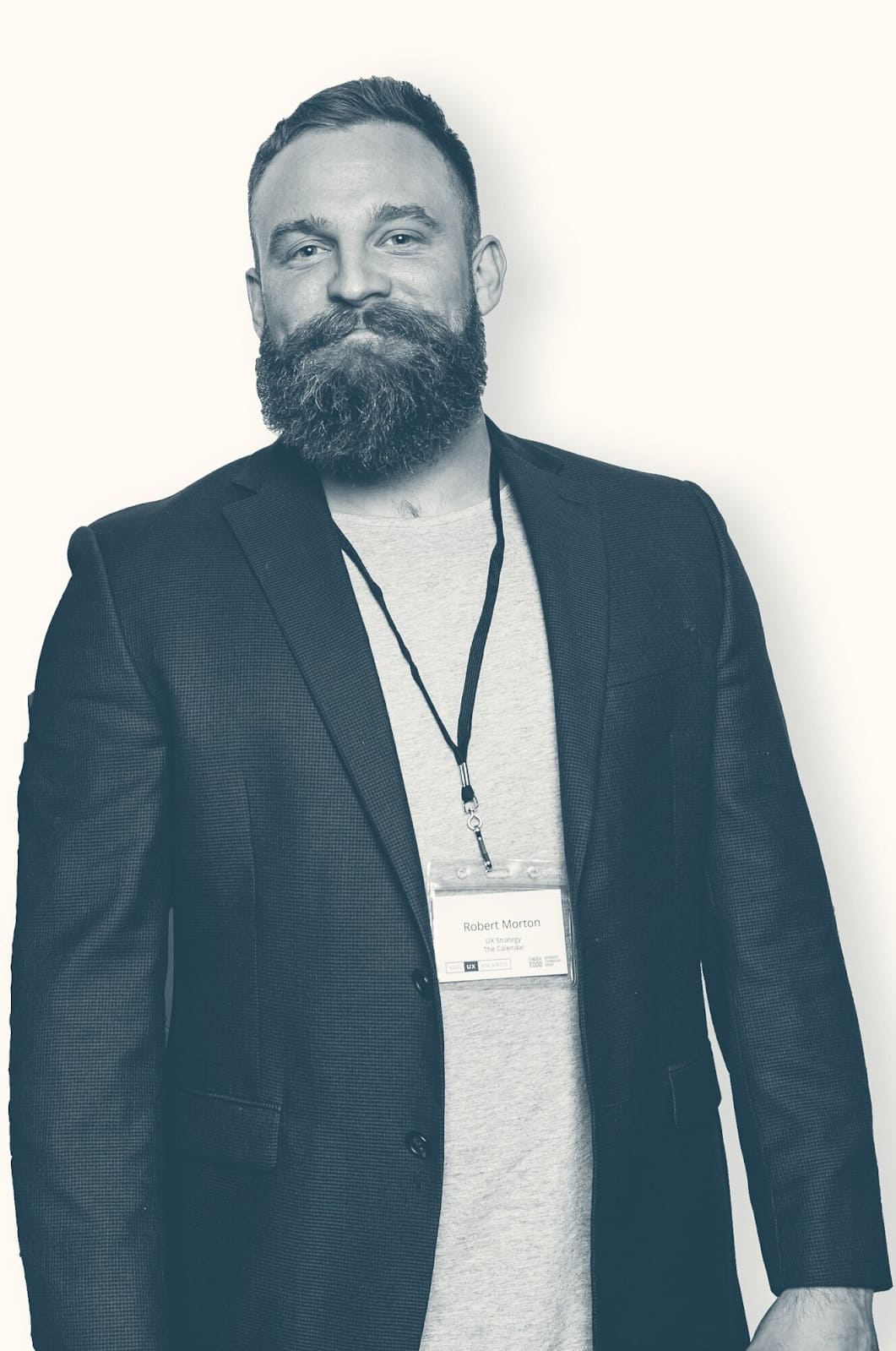 Rob Morton
UX Designer
"PH1 led a research project to help us better understand our donors at the beginning of the pandemic; a critical time for us to learn how to earn and retain the public's trust and support. The PH1 team brought a calm, thorough, collaborative approach and demonstrated a strong understanding of our sector and audiences. Brittany was skilled in bringing together our internal expertise to shape the project's direction, and in synthesising the insight so it could be immediately useful to us. We were hugely impressed with the outputs – we've undertaken similar work in the past and the personas PH1 developed are the most relevant, applicable and useful we've had to work with."
Anna Bidmead
Associate Director,
Community Giving at David Suzuki Foundation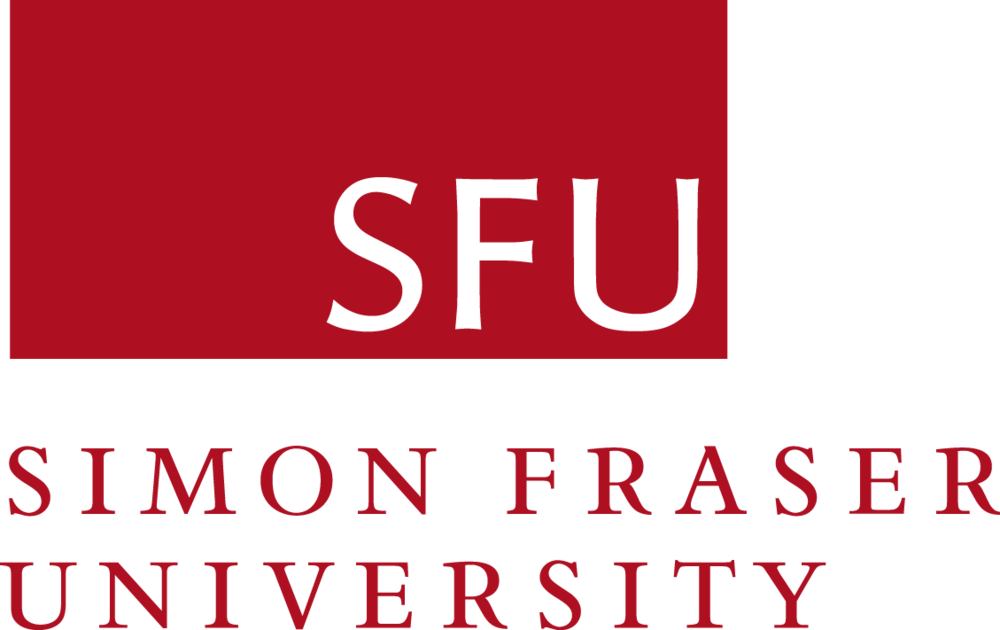 "The PH1 team is incredible - from the original brief to the end project output, they maintained momentum, timeliness and managed my expectations throughout the entire process. Their professionalism, expertise, and unwavering pursuit of our goals made Arpy and Brittany the ultimate team to deliver our customer journey mapping project. I can't recommend them enough."
Carolyn Peachey
Director of Marketing and Communications
Simon Fraser University (Faculty of Science)
"PH1 was able to tailor a research-based approach to meet Legal Aid BC's service mandate and particular needs. The comparative review is thorough. Their recommendations are practical and insightful. From the project kick-start, through user testing oversight, to final presentation and reporting, PH1 did an awesome job -- always professional and reliable. We are pleased with their work and have no hesitation in recommending their services for similar projects."
Candice Lee
Manager, Digital Delivery
Legal Aid BC

"You are incredible instructors and what I've learned from you in one day is immeasurable. In fact, I sent the minutes to our Management, Graphic Design, Web Dev, Social Media and Sales departments for immediate implementation."
Jason Mill
Business Development Manager & Digital Strategist
Escapes Travel
"I just wanted to say that I really appreciate how you all are asking for high school students' advice for improving the university websites and how universities can help students like me find what they are looking for. I was very happy to give my advice! I wish more universities and post-secondary institutions would take the time to do proper interviews like this with high school students to get their feedback on how they can improve! Thank you for the interview!"
Research Participant