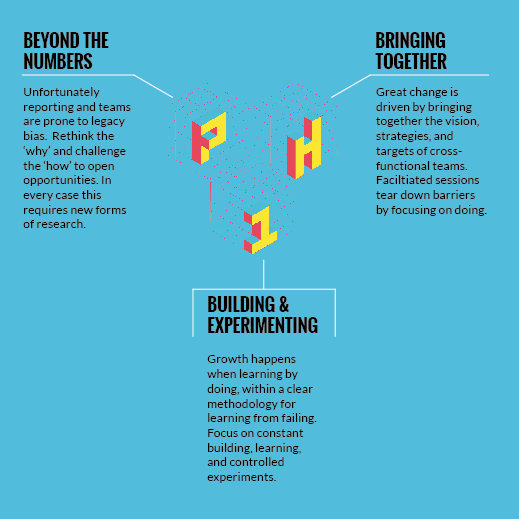 Design Thinking & Business Innovation
Countless innovation studies have identified legacy thinking and legacy organizational systems as the greatest limitations. PH1 Media catalyzes innovation by using Design Thinking to help teams better understand challenges and embrace unseen opportunities.
Innovation Trends & Disruptive Design Workshop
We inspire innovation and disruption at your organization by presenting exciting future trends that will transform your industry, followed by a hands-on, design thinking facilitated development of custom disruptive opportunities.
Workshops and Innovation Training